Image request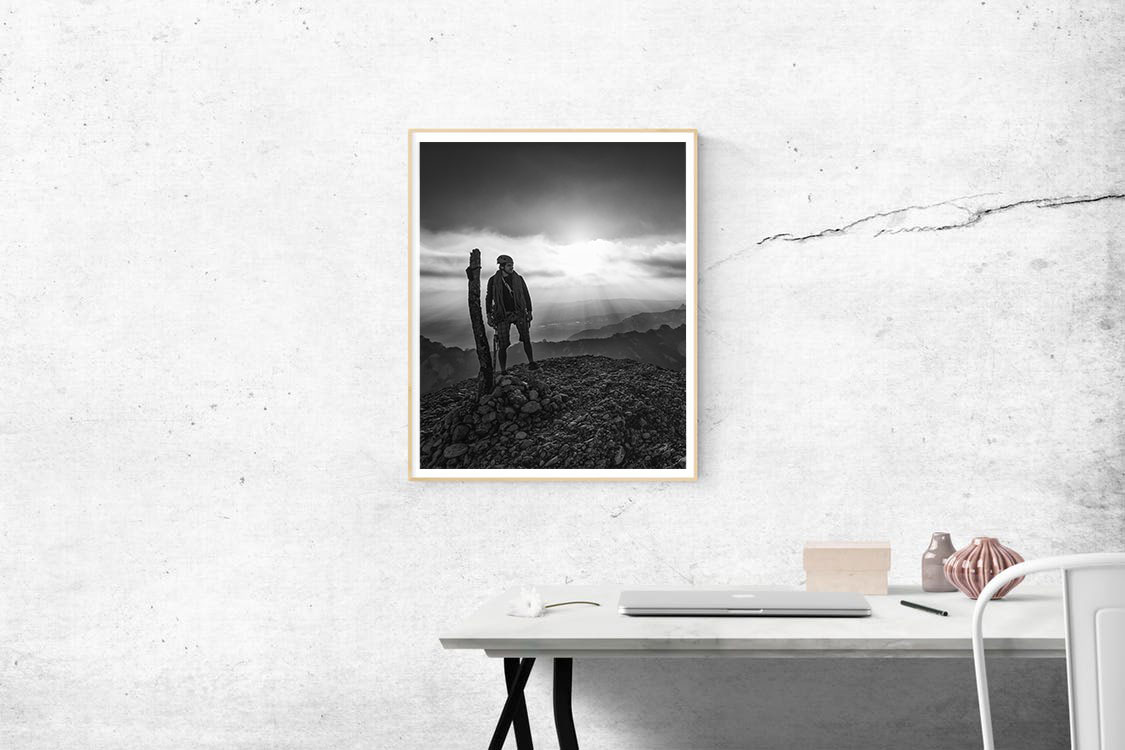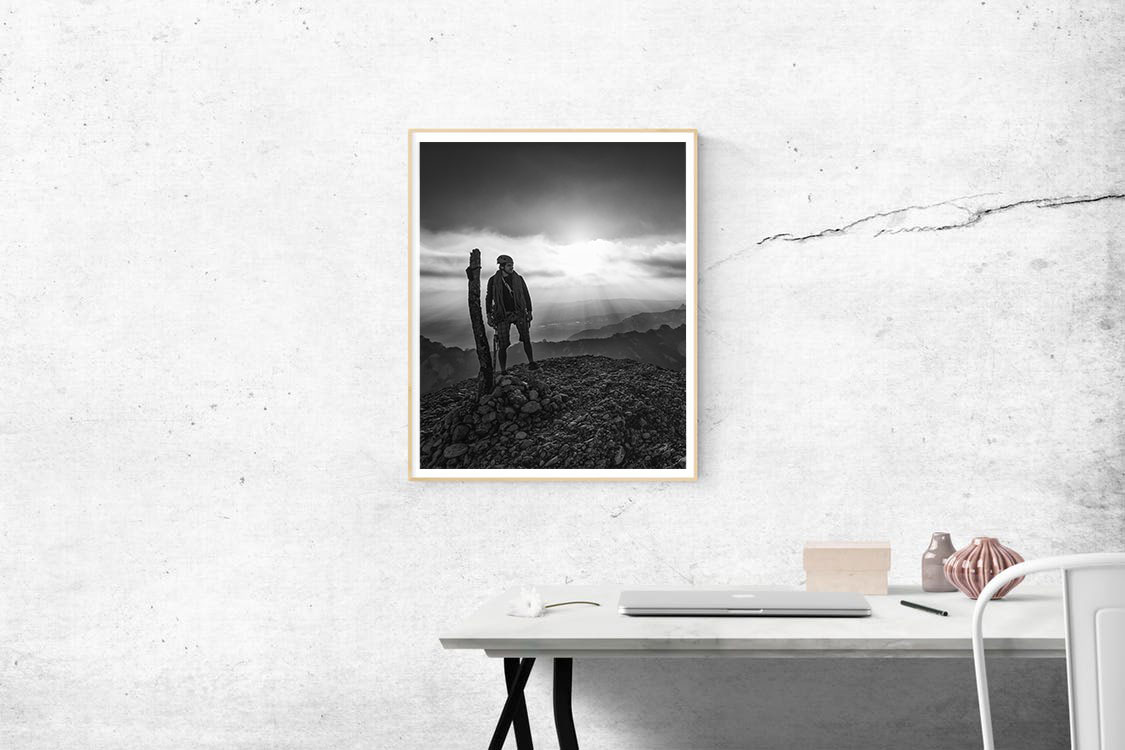 Image request
Request a print of one of my images you've found online/published/photobook/…
Image request you say?
Do you have an image in mind that you would love to have printed? Did I take a photo of you in the mountains, at a climbing session or anywhere else? Let me know which image you'd like and we'll try to make that happen for you!
Do note that the size you requested might not be available for the image of your choice. If this is the case I will contact you and go over the options.
Print Options
Vivid satin with frame
Maximum sharpness, printed at 2,400 dpi. Always non-glare and with the perfect colour match.
Included:
Photo print
Your photo is printed on Vivid Satin HD photo paper with a non-glare finish.

Frame
A revolutionary, reusable mounting frame lets you quickly and easily swap out one photo for another. Order an extra photo with the same dimensions & enjoy extra memories with a 15% discount (use code XTRAPRINT).
Notice: This discount is only valid on multiple Vivid Satin prints. If you use this discount you will receive multiple prints, but only one frame. So make sure you order prints with the same dimensions.

Hanging hardware
We include everything you need to hang your photo expertly on the wall: wall mount, cleat and screws.
Display your photo proudly and within minutes.
Fine Art Paper - Photo Rag
Included:
Photo print
Your photo is printed on Hahnemühle Photo Rag®. The white cotton artist's paper, with its wonderfully soft feel, boasts a lightly defined felt structure, lending your artwork a three-dimensional appearance and impressive pictorial depth. Combined with the matt premium inkjet coating, this paper produces outstanding prints that feature brilliant colours, deep blacks, striking contrasts and perfect reproduction of detail. This acid- and lignin-free classic meets the most stern requirements for age resistance and is specially designed for FineArt applications.

Margins:
The fine art print will include margins so that you can frame it if you choose to. Example margins: Top: 15mm | Bottom: 24mm | Sides: 15mm
Legal
The photographer reserves the right to reproduce this image for use in greetings cards, calendars, books and for any other promotional purposes. Refunds are only offered if the print is damaged on arrival and reported no later than 14 days after delivery. Although every effort has been made to ensure the measurements are correct, this is not guaranteed as each print is individually made and some may be hand cut. You may be charged customs duties and taxes for this print.